In
bloom mood

we want to help organisations transform and grow by using

design thinking

and

agile methodologies.
Our goal is to have an impact on and bring value to your business by putting people at the centre of your organisation.
We design memorable experiences to meet the needs of employees and customers to increase your competitive advantage.
You are probably wondering who is behind bloom mood.
I'm Teresa Niubó and I love learning, thinking about the future, following new trends and figuring out how to apply them in a fresh, creative way. I enjoy launching new projects, connecting with people and enabling change. This is how I view innovation. For me, it is exploring, being a pioneer and having the courage to go the extra mile and daring to do things differently to achieve a better outcome.
This forward-thinking attitude brought me to agile methodologies and design thinking. I'm fascinated by the idea of focusing on people and using an empathy-based approach to define the challenges that need to be solved. I then enjoy using an agile, iterative methodology that focuses on ideating, prototyping and testing to get the best outcome possible.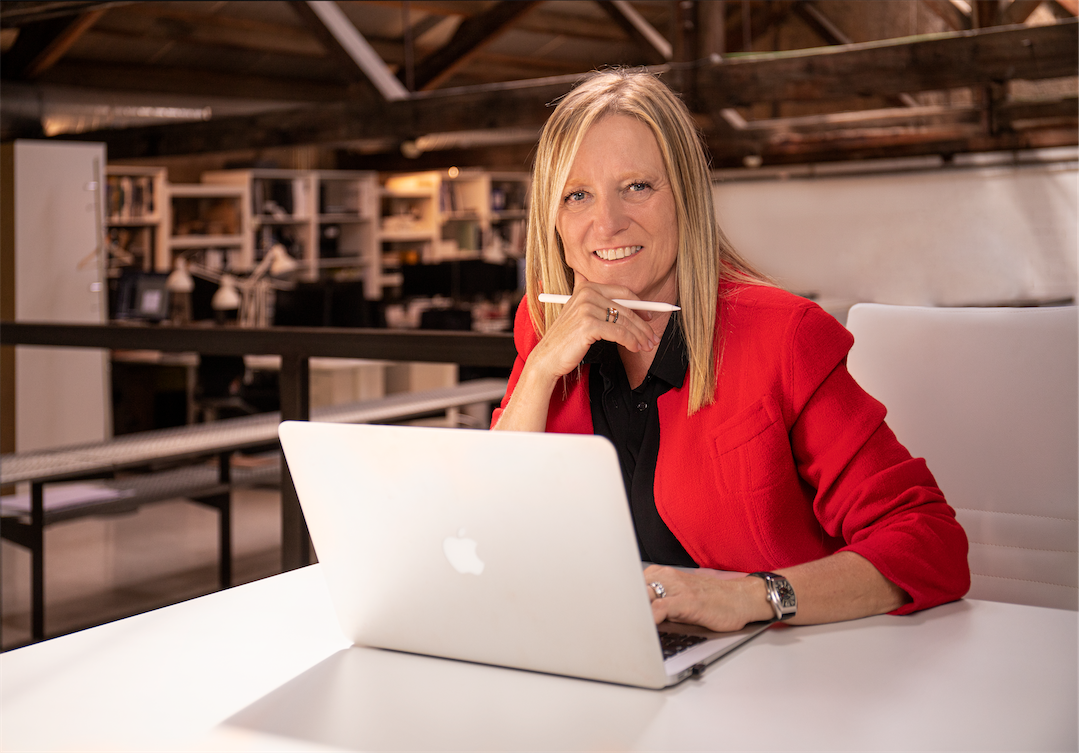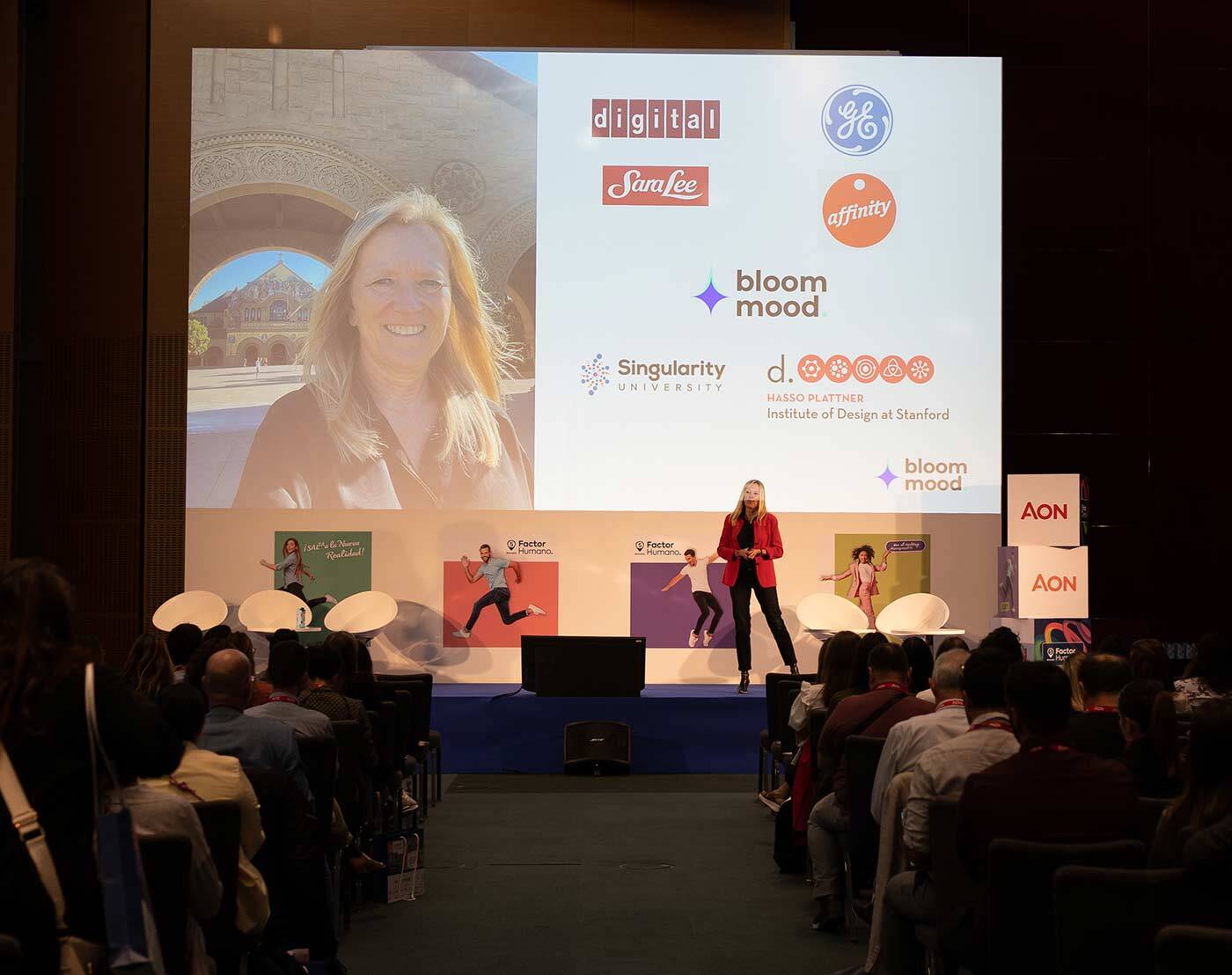 I started out in Digital Equipment Corporation, a cutting-edge technology firm. I was with them during a period of incredible growth, both organic and through mergers, and countless changes. Right from the beginning I learned best in class HR practices, and I started to realise the importance of innovation and the use of technology in talent management.
My next role was in General Electric, an amazing company with a well-known way of working, where I was able to improve the quality of many processes using Six Sigma methodology.
I then moved to Sara Lee, an FMCG company that focuses on a dynamic, innovative and close relationship with their customers. I managed forward-thinking initiatives to improve talent management and drove a variety of high-impact organisational changes.
Later, I joined Affinity Petcare during a period of exciting international expansion. I led the cultural transformation of the firm, empowered teams, created a talent brand and built up the required capabilities within the organisation to deal with the new business environment. I was fortunate to be surrounded by inspiring people with whom I created a stimulating company culture. We enjoyed completing challenging and ground-breaking projects in a company that was growing incredibly quickly.
I've been publishing my blog "Innovation and Talent in the Digital Era" blog for a few years where I talk about my experiences and what I have learned over my career. I have created a community of like-minded professionals who want to share innovative ideas and best practices for organisational transformation.
Teaching is another of my passions, and I am part of the faculty at the University of Barcelona, ISDI and IESE. I enjoy giving lectures, interacting with students and sharing the experience and knowledge I have gained.
Empowering women, increasing their presence and improving the recognition of their talent and contributions in the professional world are all things I care deeply about. I am a part of EjeCon and WeRock Capital, where we support women in executive and board of director roles and promote the presence of female entrepreneurs in the world of start-ups.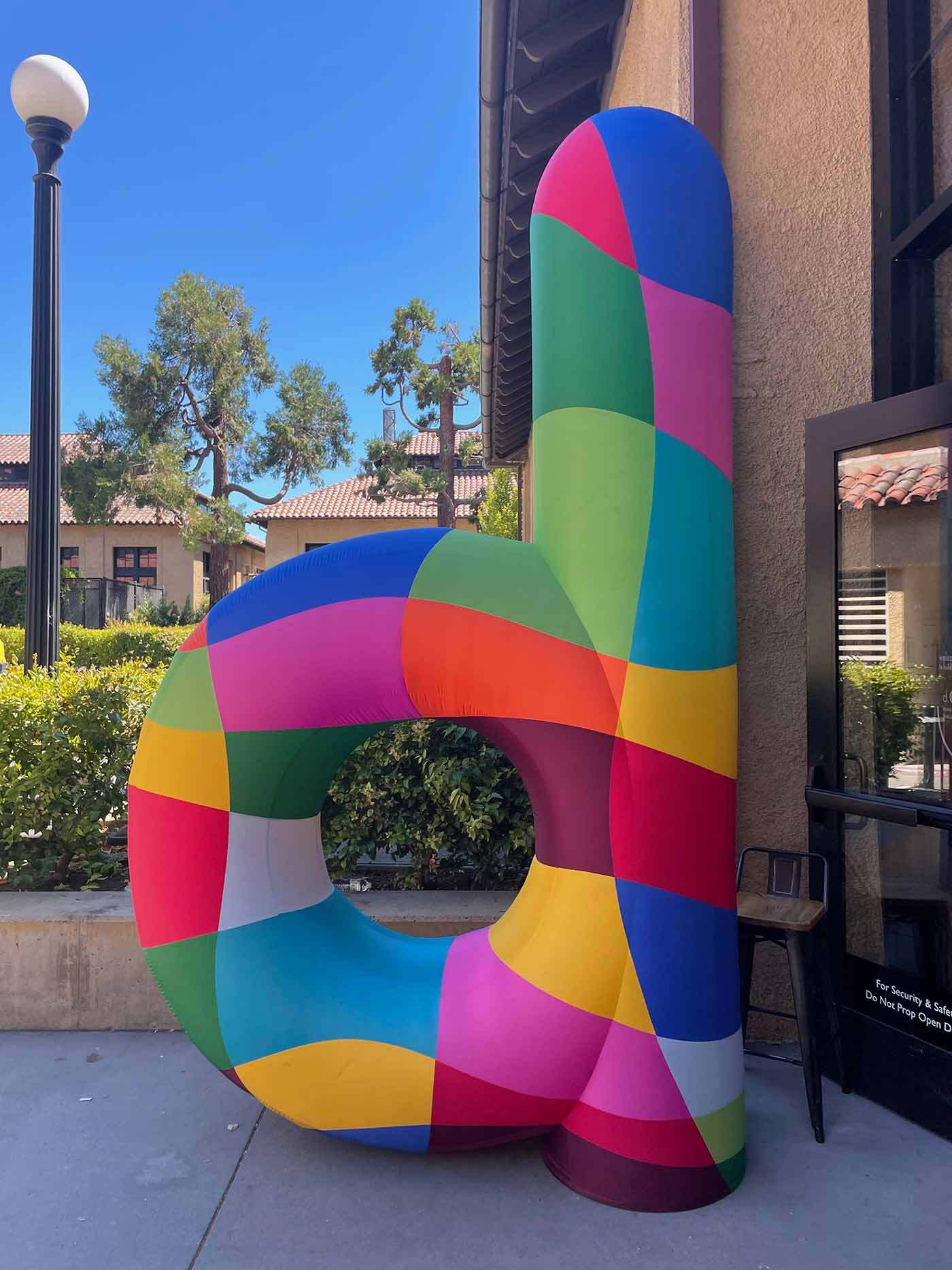 How did bloom mood came about??
In 2022 I went to Palo Alto and San Francisco to study at Stanford University, fulfilling a dream to study at the heart of one of the most innovative places in the world.
I learned from some of the best professionals in their fields and had the chance to deep dive into some of the most important topics to help organisations grow: design thinking, customer & employee experience, future of work and the cultural transformation of organisations.
bloom mood grew from that experience in California with the aspiration to help companies face challenges with empathy, co-creating solutions, getting employee buy-in and strengthening the client value proposition. In order to achieve this, I use my knowledge and experience and also a wide network of experts in a variety of areas.
I chose the name bloom mood with a very specific idea in mind… bloom in the sense of growing, advancing, renewing, developing… and mood to define our attitude, our way of being and our state of mind. Bringing these two terms together showcases the way I enjoy working and the approach I like to use when I collaborate and co-create with companies to help them grow and achieve their full potential.