bloom mood will help you to manage change by applying design thinking from a human-centric perspective
We align the culture with the strategy of your company
Matching corporate culture and strategy helps businesses to increase their competitive advantage and achieve better results
We place client needs at the centre of your business strategy
A first-class customer experience is the foundation to create a positive brand image and enhance brand loyalty
We strengthen the relationship between your employees and the organisation
Improving employee experience fosters deeper engagement, increases talent retention and achieves a better customer experience
Transforming organisations through human-centric design innovation
We enable human-centric design to facilitate change management in your company.
We design the customer touchpoints with your firm to create memorable experiences.
We drive initiatives to create an outstanding employee life cycle
Are you looking for a partner to accelerate the transformation of your company?
Design thinking and agile methodologies : our tools to transform your organisation.
We use them to co-create unique, tailor-made solutions to enable the transformation and growth of your company.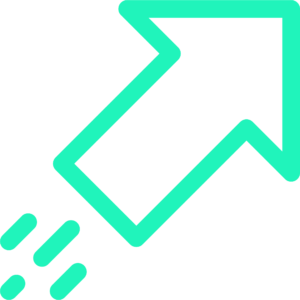 We are innovators, we love fresh ideas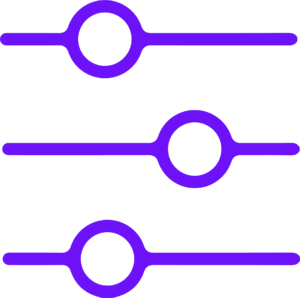 All our solutions are tailor-made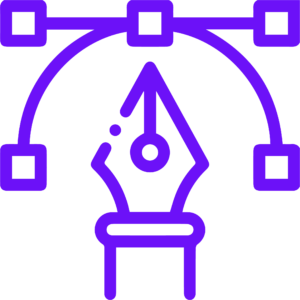 Human-centric design is at the heart of the experiences we create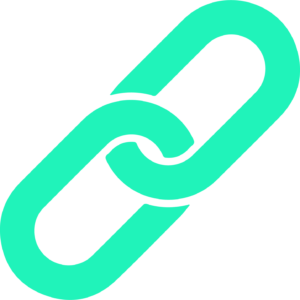 We enable building new connections

We reframe your challenges and create new value propositions

We create scenarios to show future potential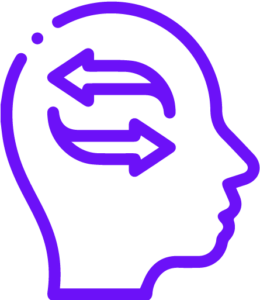 We change your company's mindset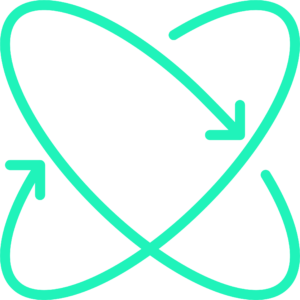 We make your organisation more agile and ready for change
"Be curious, be generous, go for it!"
Is our attitude and how we feel comfortable working, and we want to spread this positive energy to all of our clients. It's all about exploring, listening, connecting, building relationships, sharing and taking action.
Everything starts with a conversation…
Transforming

organizations to

grow

by designing

customer & employee

experiences